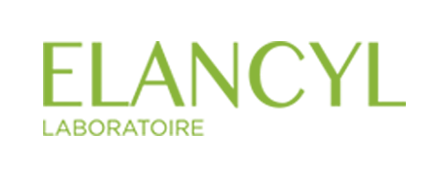 Although Elancyl is a very well known brand in France for its expertise in slimming products, there was a lack of brand awareness in Turkey, and there was no media activity whatsoever. 2016 being the year of Elancyl global brand relaunch as well as the launch of an innovation : Slim Design, Pierre Fabre Group requested ddip's expertise to increase Elancyl brand image among the Turkish customers and to build a whole new communication strategy, both online and offline.
While there was no online activity for Elancyl in France, we decided to create a specific approach for Turkey with :
- Development of new holistic slimming concept : creation of senince.com, a content marketing website dedicated to slimming, the first one in the world endorsed by a brand.
The website engages the users by providing with daily tips, from nutrition to beauty through sport, and includes a personal space for members only encourage them to use all its interactive tools and to share them on Social Media.
- Implementation of a 360° strategy : to increase the recognition of this concept, we launched an integrated online-offline communication : presence on Facebook, Instagram & Spotify with a mirror strategy, print ads in qualitative feminine magazines, in-store advertising interactive tools and even an online programmatic campaign to create traffic.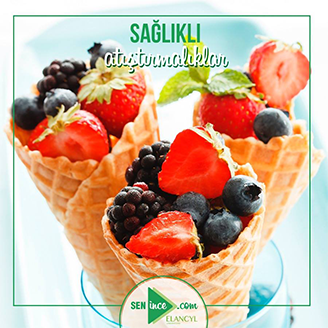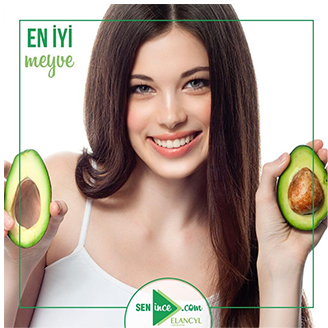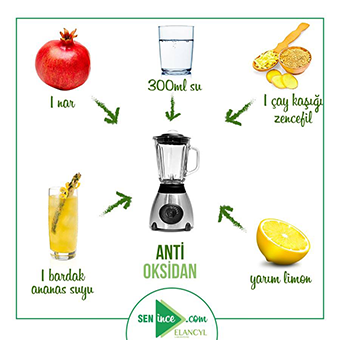 Website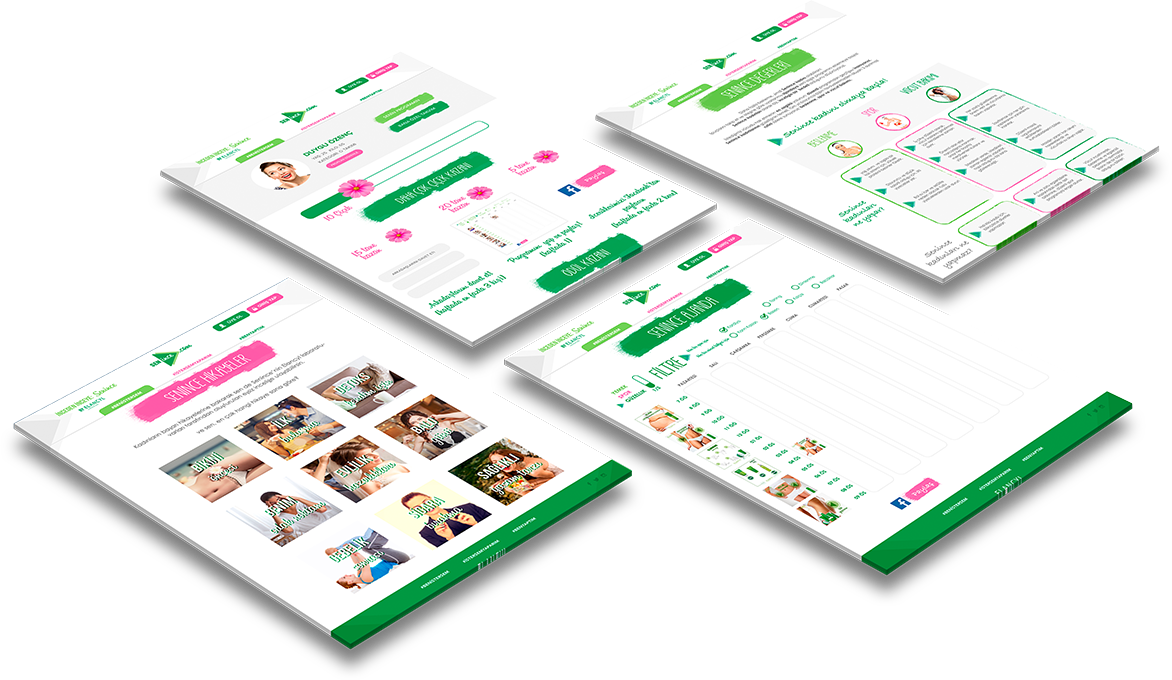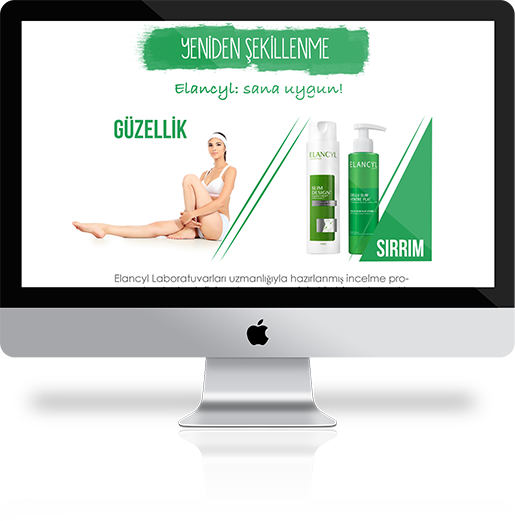 print